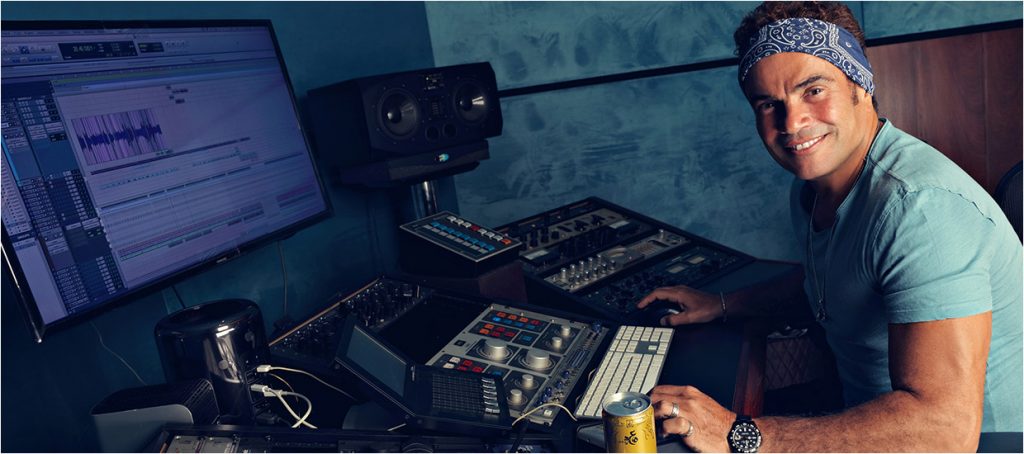 Video Production:
Nay for Media provides full video production services to clients throughout Egypt/ Middle East.

We insure client satisfaction, and we offer them the best and latest hardware and software available and expert production staff for minimal costs.

We are specialized in the production of feature films, documentaries, shorts, television specials, music videos and commercials, we also offer video editing and on location management services.